Paul van Heeswijk
I am 41 years old and live in Tilburg.
I have been part of the m2 team since 2017. Partly because I like exclusive brands.
My fishing is mainly on ponds and lakes in the Netherlands and France.
But every now and then I also venture to a canal.
As long as it can be enjoyed and all the fish count.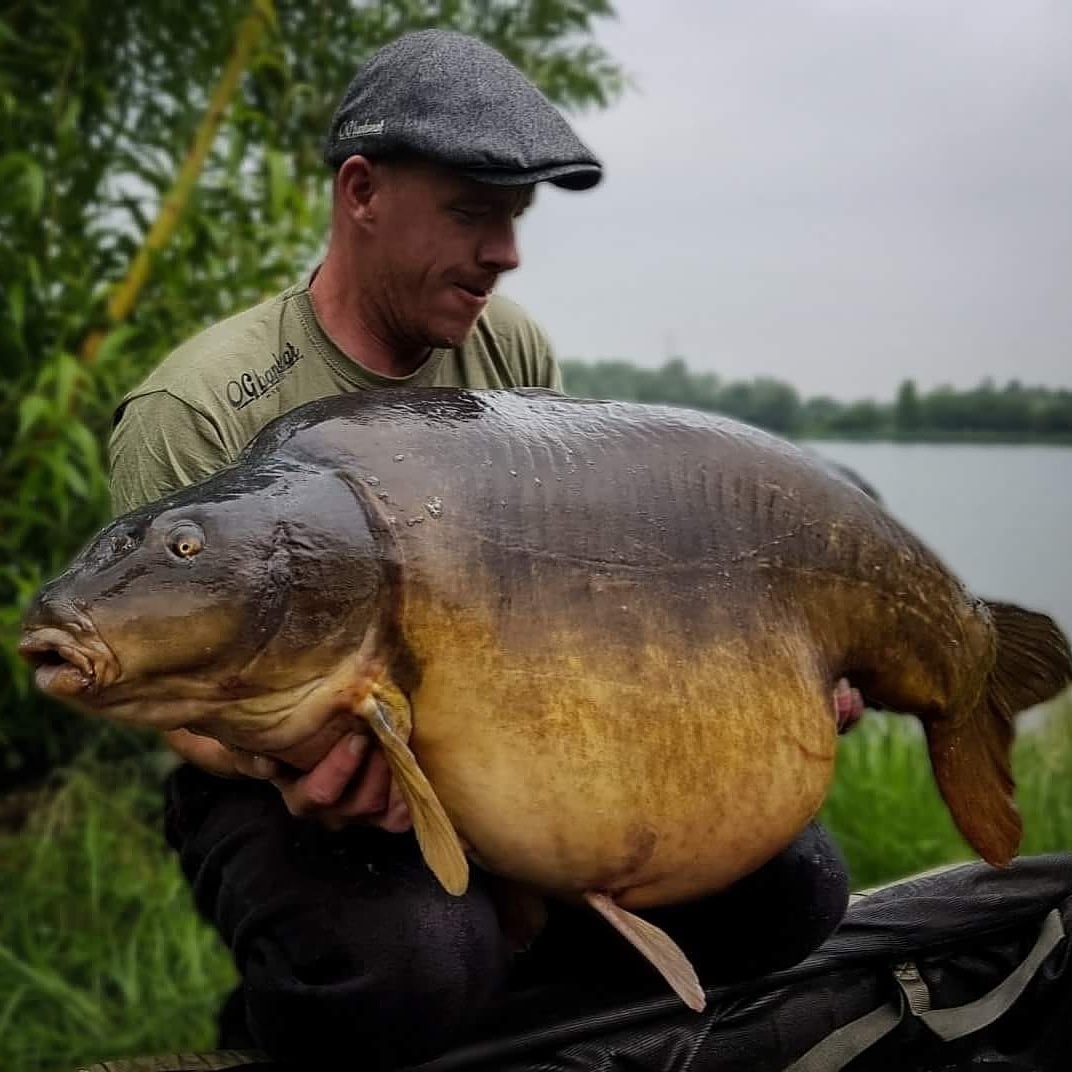 Twan Martens
In my now 30+ years of fishing, I have been quite active in carp fishing for 25 years now. That first drill on the rod had me in its grip immediately. And the carp fishing didn't let go of me after that. Static or with the pen are my favourite ways of catching these fish. On canals or puddles to small pits, it doesn't really matter to me. As long as it produces fish.
Big or small, enjoyment is the most important thing. Besides that I have 2 hobbies within this hobby and that is oldskool tackle and amateur photography.
That is why I am very happy to be part of the M2 Bait and Tackle team.
The range of first class stuff, but just that little bit different, suits me perfectly as a real tackle defiance. And of course carp angler.
All the way to the water's edge. Tight lines
Thijs Schuurman
"My name is Thijs Schuurman, 24 years young and living in the Achterhoek (Aalten). Marc and Chantal have offered me a chance to join the beautiful team M2. As a fanatic carp angler and "tackle tart" I am happy to be part of this fantastic group of people. My fishing activities vary from beautiful natural streams in the Achterhoek to large (sand)excavations. I also like to capture the beautiful moments in the form of a photo or movie. I am a fisherman who loves freedom and can do his own thing, and team M2 gives me the opportunity to have just that little bit more fun!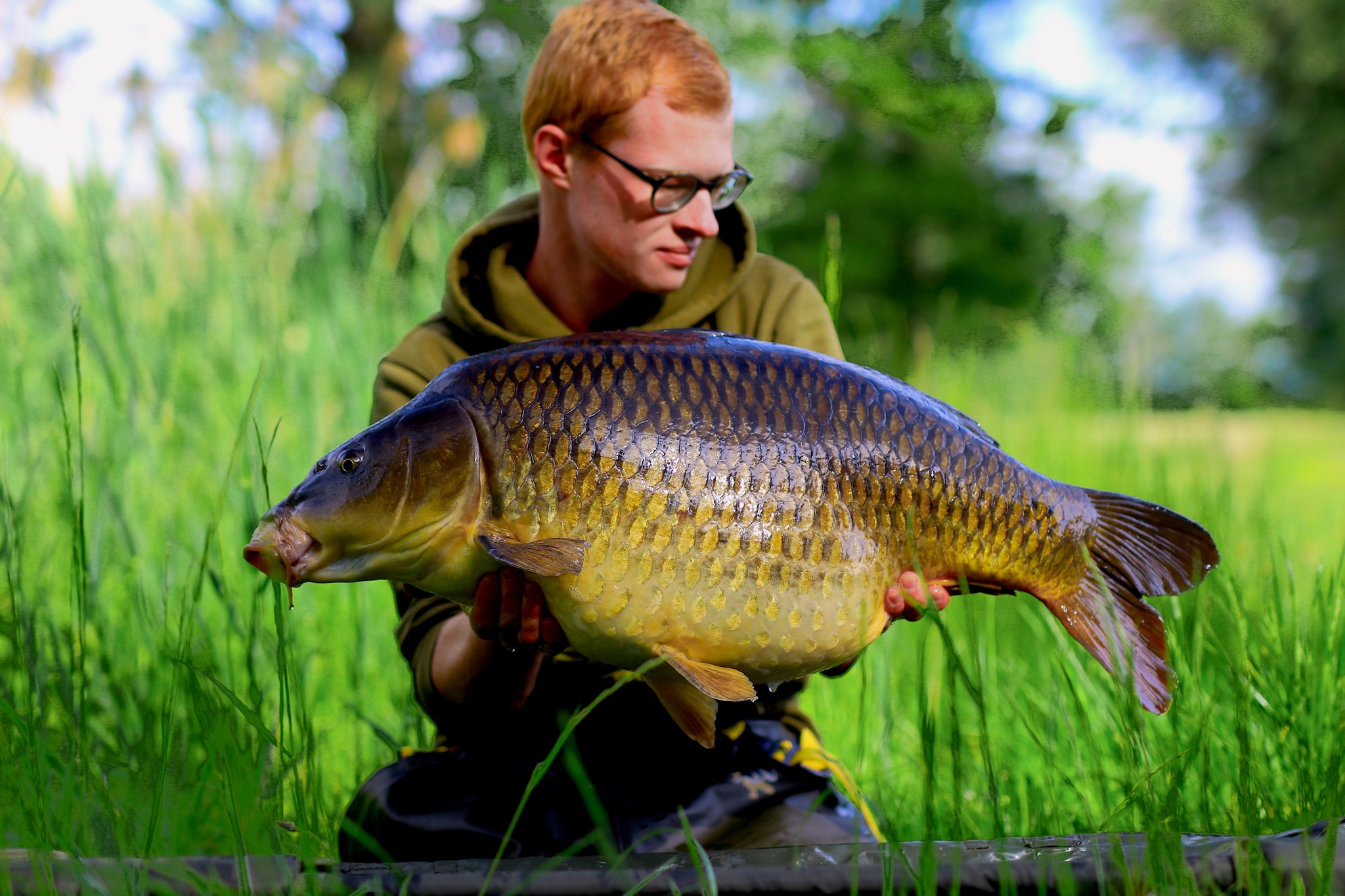 Rob Baselier 
As a result of previous conversations, I have decided to join the team of M2 Bait and Tackle from now on!
That is why I will introduce myself to you;
My name is Rob Baselier, I am 39 years old and live in Roosendaal, West-Brabant.
I have a daughter of 11, who also goes fishing with me sometimes. Nothing forced, only if she wants to come along herself.
My main goal is carp fishing, in all kinds of ways. You can think of fishing with floating bait, with the pen and also static. This happens in the Netherlands, but more often we fish in France and Belgium.
I also have a lot of fun with other fish species. Sometimes we go fishing at sea, sometimes we go trout fishing. And sometimes in the evening we go fishing for small tench or jibs. Above all, it's relaxation that I'm looking for on the water's edge. I don't go hunting for big fish myself and yet I can welcome them once in a while in my net.
Besides M2, some of you know that I also work for Raptorboats. An ideal collaboration, at both companies I don't have to compromise on quality!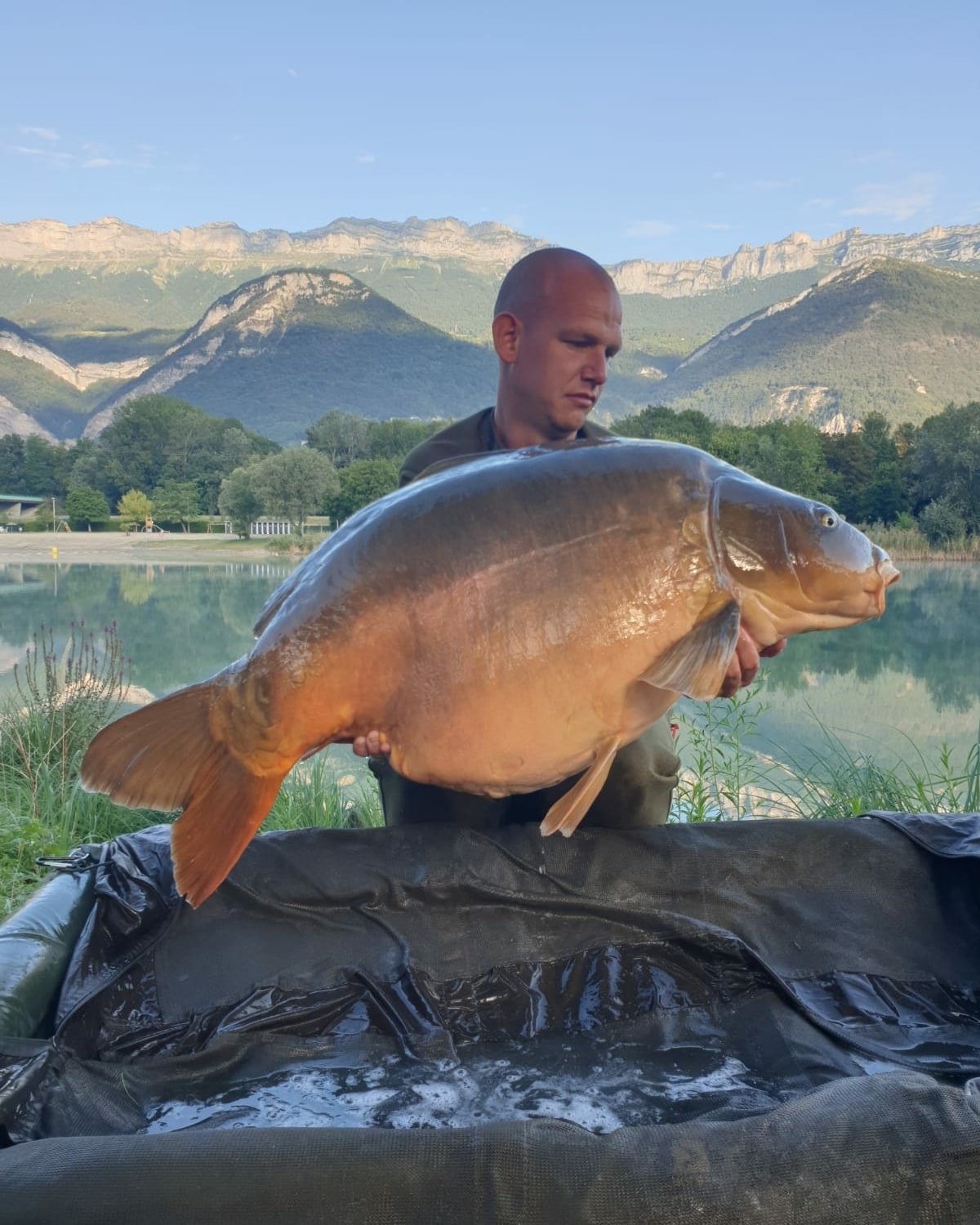 Ryan van Osch
Twenty-six years old and living in Enkhuizen, the carp fishing was poured into him at a young age. Because of his grandfather he came into contact with fishing. He has been fishing since he was 6 years old.
His fishing consists of both polders and large sand excavations. Small waters as well as large ones.
He regularly goes out with Damian Jackowski to the east of the Netherlands.
During these sessions they have already pulled several beautiful carp over the net rope.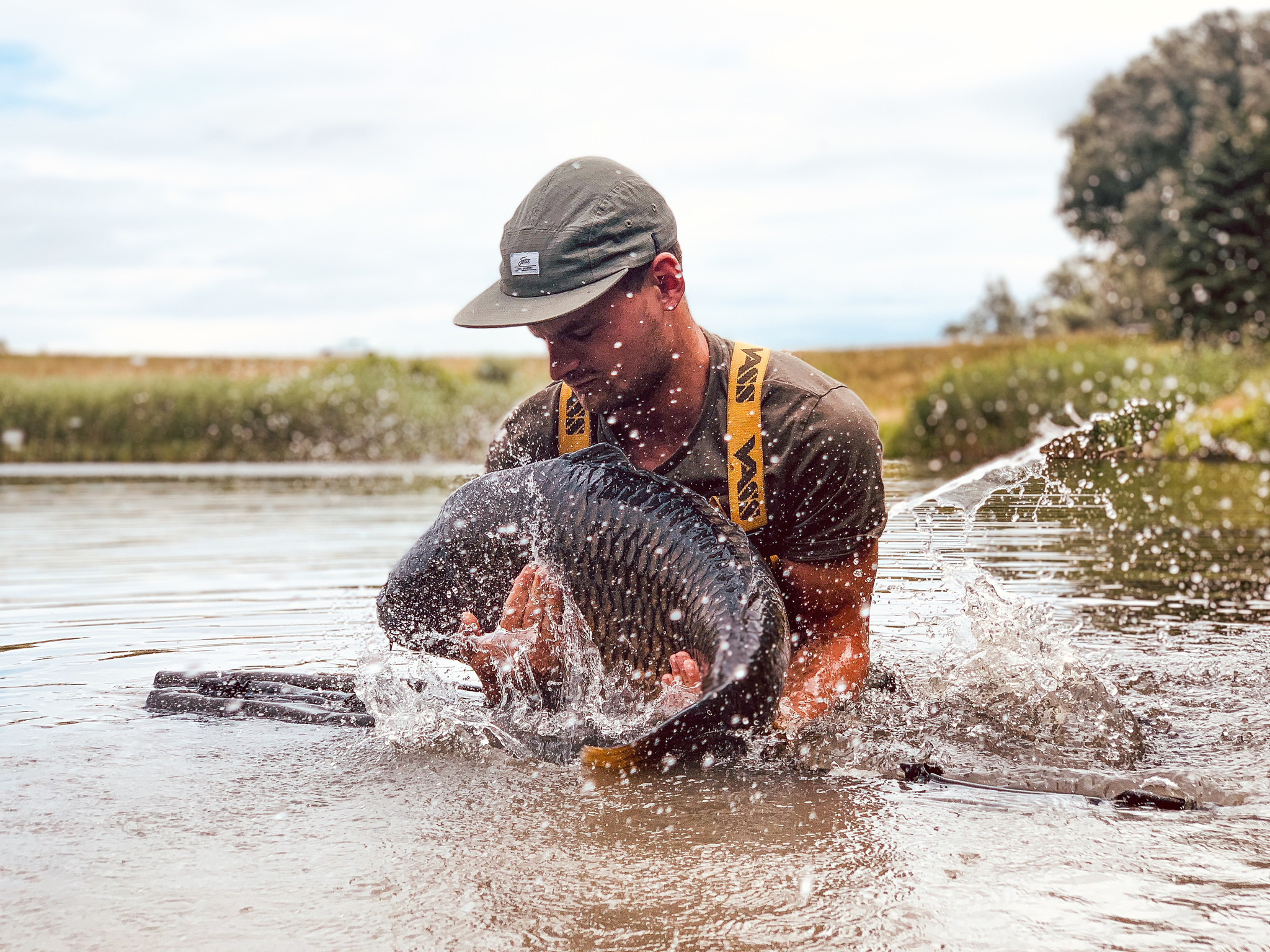 Damian Jackowski
24 years old and living in Enkhuizen, a very fanatic carp angler and has caught many thick fish, not to mention his fat pictures.
His specialty in carp fishing is fishing larger waters, he can regularly be found on the IJsselmeer and together with Ryan on large sand excavations or target waters.